Your Business Website
is an Extension of...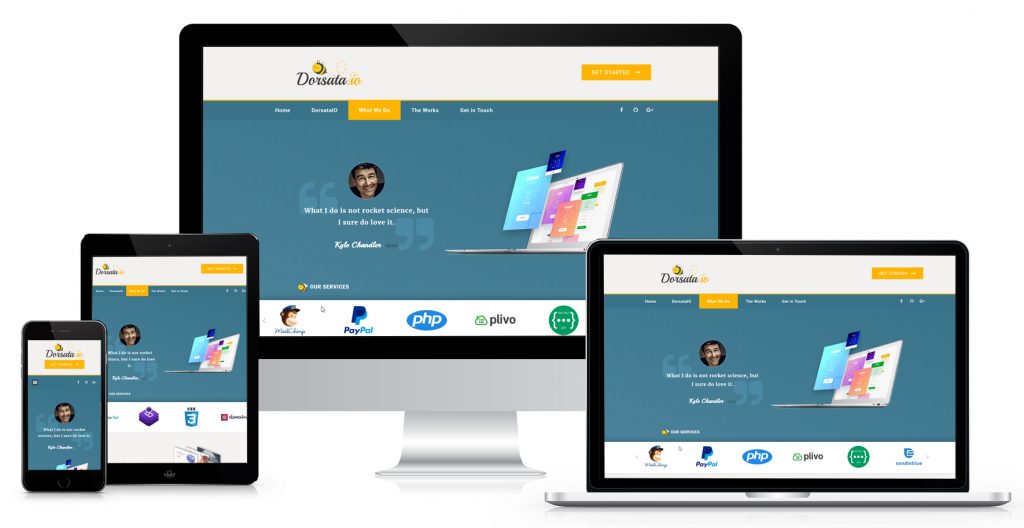 Ma says to always look your best while giving it your best! We couldn't agree more, therefore we build responsive websites that will look and perform no matter the device that it is on.
We never stop making tweaks and improvements to enhance your website even when it is all said and done.
We collect performance data through tools like Google Analytics and GMetrix.
Maximize performance through CDN, browser caching, image compression and more.
We work with all kinds of businesses whether your industry is Spa, Restaurant, Real Estate, Photography, Home Improvement and more…. Don't hesitate to reach out for a free consultation.

Who says "Nothing is ever free"?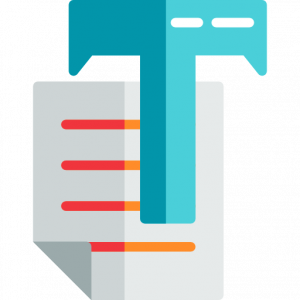 Free Domain Name
Ask us for a free domain name and renewal too—yep FREE!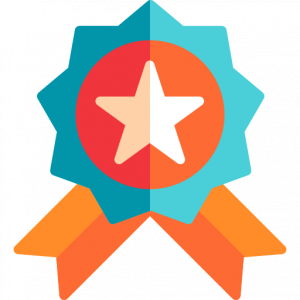 Fully Managed
Don't pay other providers for small updates/changes—DorsataIO fully manages your website all year!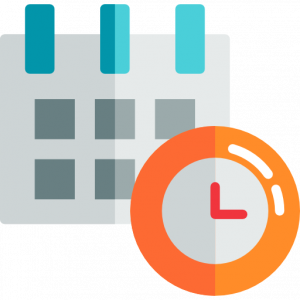 Worry Free
We're open even when you're not—99.9% uptime.
And more…. Each one of our clients are different, therefore every package and its perks are tailored.
Every project is different.
But we're more than willing to accommodate to meet both your needs and budget.
Project cost starts at $1,200 which includes, but is not limited to:
Free domain name registration up to $15.
5-10 website pages.
Unlimited business emails.
and more…
Yearly hosting or renewal starts at $297 per website per year and also includes:
Free domain name renewal up to $15.
Free small changes & updates to your website year-round.
A website doesn't have to be expensive or overlooked—it should be a sensible thing. Let us help you extend your business and reach more customers.