Make the Event Extra Special!
Give her/him the gift of a memorable Wedding website and something for all the guests to WOW about.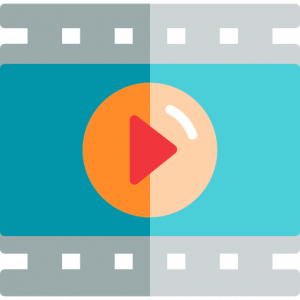 Photo & Video Gallery
Put the couple's love on display through a picture gallery and/or videos.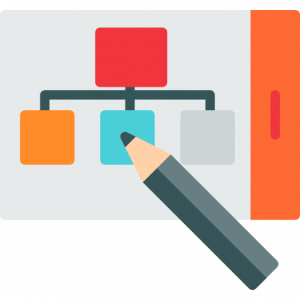 Love Storyboard
Tell the couple's love story accounting for the first meeting up to the big event!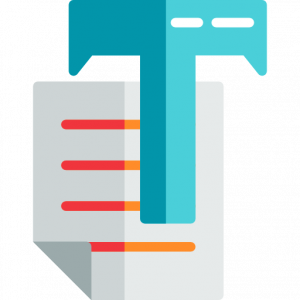 Free Domain Name
Ask us for a free domain name and renewal—yep FREE!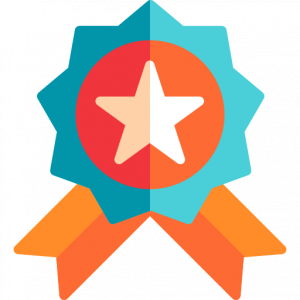 Fully Managed
Don't pay other providers for small updates/changes—DorsataIO fully manages your website all year!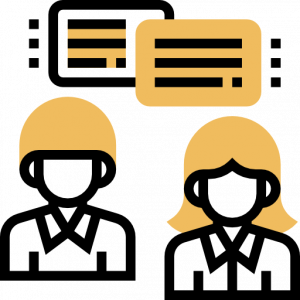 Couple Bios
Let the guests get to know the couple a bit more intimately through their individual bios.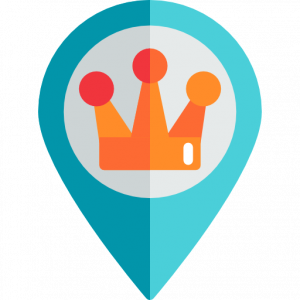 Event Information
Allow your guests to access event information online through their mobile devices.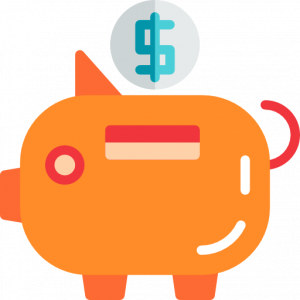 Free Website Hosting
Ask us to host your event website for free for an entire year!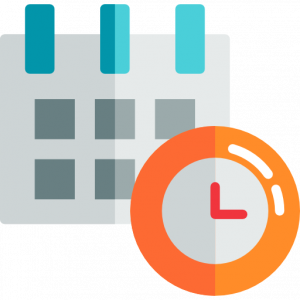 Worry Free
We're open even when you're not—99.9% uptime.
And more…. Every event is different, therefore every package and its perks are tailored.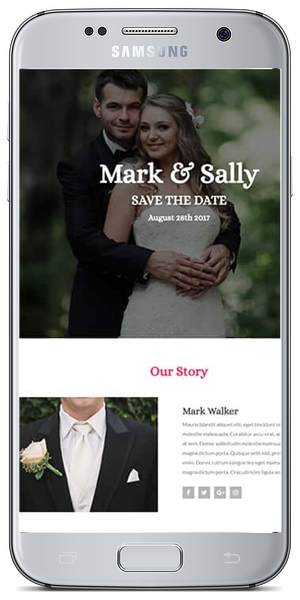 Every event is different.
But we're more than willing to accommodate to meet both your needs and budget.
Event website cost starts at $1,000 which includes, but is not limited to:
Free domain name registration up to $15.
1-5 website pages.
1 year of managed website hosting.
and more…
1 year of our managed website hosting service is included FREE!
Yearly hosting renewal starts at $297 per website per year and also includes:
Free domain name renewal up to $15.
Free small changes & updates to your website year-round.
Don't wait til' the last minute! Get started early to get the most out of your event website.