Do more with your website! Enhance your customer's experience and/or improve your work flow with custom features specifically developed for you.
Want to collect data beyond your standard contact form? Regardless what the scenario is, if you have an idea, we'll build it to spec. Go a step further and add additional event based communication or drip automation.
Event based Communication
Take your customer service to the next level.
Custom branded transactional emails.
Transactional mobile SMS.
Vanity voice number forwarding.
Live chat platform such as Tawk.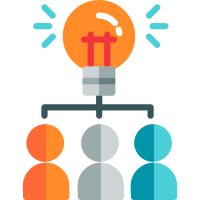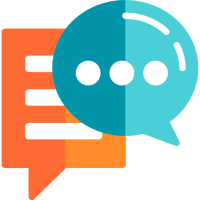 Customers love to read your business review—it builds trust. Pull all of your reviews across platforms such as Google, Facebook and Yelp onto your website.
Get valuable insights by connecting with data analytic platforms such as Google Analytics and Google Tag Manager. Build custom reports with Google Data Studio.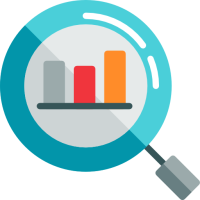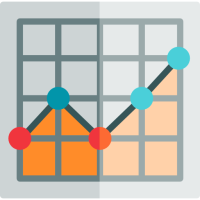 Expand your business to online and enjoy exponential growth!
Custom shopping cart with providers like Shopify, X-Cart and many more.
Restaurant online ordering solutions with GloriaFood, ChowNow and many more.
Online payment integration with PayPal, Stripe, Authorize.net and many other processors.
Increase productivity by automating certain tasks of your business.
Email drip campaigns.
SMS drip campaigns.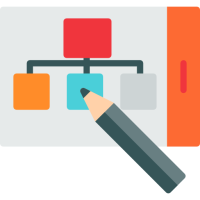 There are so many more possibilities that we haven't mentioned. We meant it when we say "Got an idea? We'll help you build it!".